BigCommerce to WooCommerce Migration Services
BigCommerce is a popular e-commerce platform that allows businesses to create and manage their online stores. However, there are some limitations to BigCommerce, such as its pricing structure, limited customization options, and lack of control over data. This is where WooCommerce comes in. WooCommerce is a powerful and flexible e-commerce platform that is built on WordPress, the world's most popular website builder. WooCommerce allows businesses to create customized online stores with complete control over data and pricing.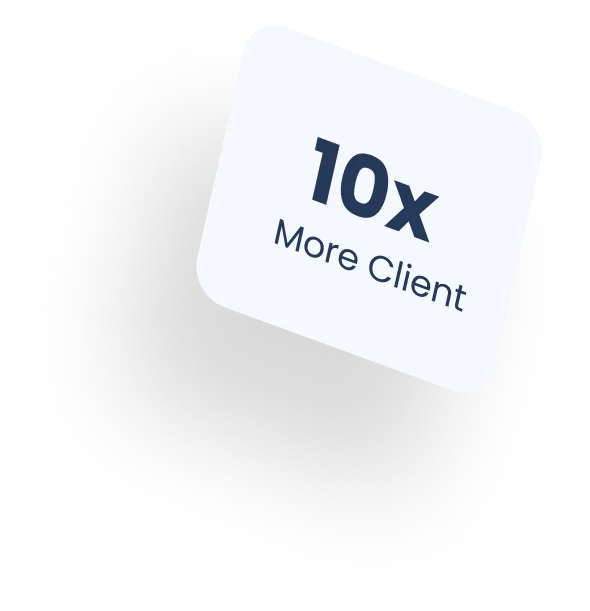 Intelligize Digital offers a seamless and hassle-free migration service for businesses that want to switch from BigCommerce to WooCommerce. Their migration service is designed to ensure that the transition from BigCommerce to WooCommerce is smooth and seamless. The migration process includes the following steps:
Experience Increased Flexibility and Control with Intelligize Digital's BigCommerce to WooCommerce Migration Service
 Intelligize Digital's BigCommerce to WooCommerce migration service comes with several benefits. Businesses can expect a significant increase in flexibility, customization, and control over their online stores. WooCommerce is an open-source platform, which means businesses have access to a large community of developers and experts who can help with ongoing maintenance and support.
In addition to BigCommerce to WooCommerce migration, We also provide the following services:
Intelligize Digital is a full-service digital agency that offers a wide range of services for e-commerce businesses.
Frequently Asked Questions
Here are some frequently asked questions (FAQs) about Intelligize Digital's BigCommerce to WooCommerce migration services: