Shopify Migration Services
Shopify Migration Services, Shopify is a popular e-commerce platform for businesses looking to sell products or services online. However, there may be reasons why a business would want to migrate their online store to a different platform. This could include a desire to take advantage of the new features and capabilities of another platform, or to reduce costs associated with using Shopify.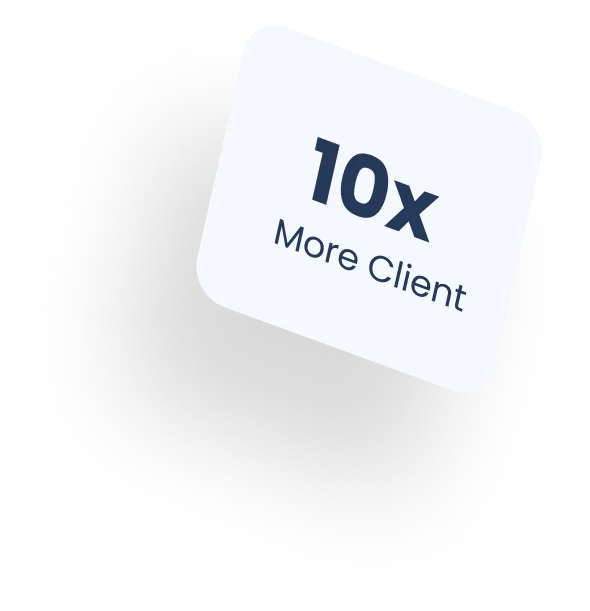 The Shopify Migration Services process typically involves the following steps:
At Intelligize Digital, we provide comprehensive Shopify website migration services to help businesses move their online store to a new platform. Our team of experts has the knowledge and experience to handle all aspects of the migration process, ensuring a smooth and seamless transition for your business.
Boost Your Online Business with Intelligize Digital's Shopify Website Migration Services
Intelligize Digital's Shopify website migration services can help boost your online business by seamlessly transferring your e-commerce store to the Shopify platform. Here are some key points to consider:
Let's
Discover
our all additional services.
In addition to Shopify migration services, Intelligize Digital offers a range of other e-commerce services to help businesses succeed online. Some of these additional services include:
Frequently Asked Questions
Here are some frequently asked questions (FAQs) about Shopify migration services